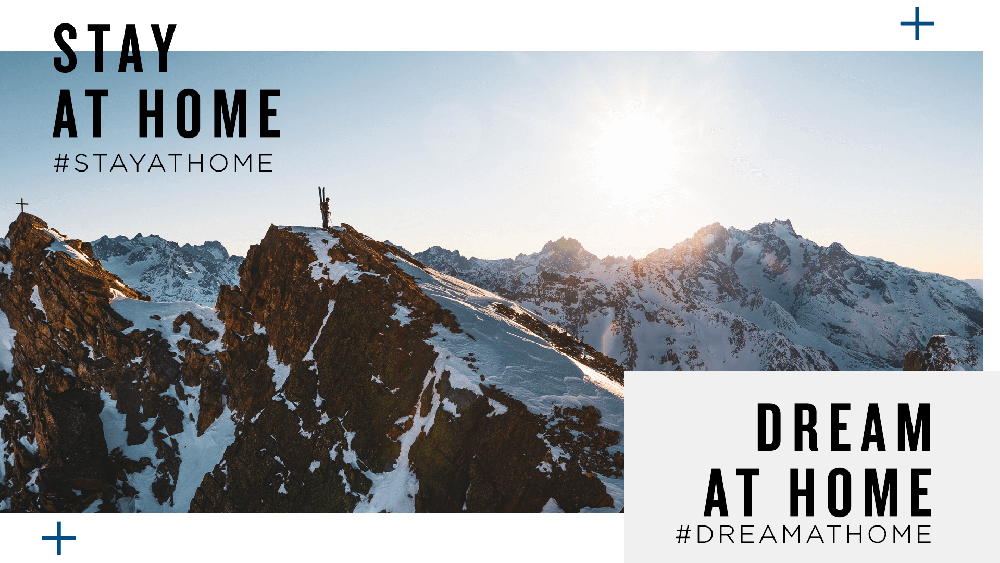 During the confinement time, we have time to remind all the great moments from last winter, let's share them with us! The whole ZAG team and ambassadors will be there to help you get through this health crisis by allowing you to escape. You'll be able to find on our blog all the films of our ambassadors!
Every day, we will continue to make you dream by sharing the most beautiful images of this winter 2019/2020 on our Facebook and Instagram pages! We also encourage you to share your best photo memories and videos using the #DreamAtHome #zagskis.

Together, let's continue to escape, to dream, from home!
Combo Norway (Julien Colonge)

Plan B (Julien Colonge)

Potchemu (Rémy Maisonnave & Julien Colonge)
Behind the Lens – Ep 1 (Luka Leroy & Baptiste Baudry)

Behind the Lens – Ep 2 (Luka Leroy, Baptiste Baudry & Max Buffet)
Fujin & Rajin (Tom Nicoud)


Val Merlet (François Montuori)


Flying Chairlift (Ant & Timothy Green)

Speed Riding World Record (Maxence Cavalade)
Serial Heelers – Back to the roots (Yves Thollon & Aymeric Cloërec)
A la française – Face Nord de Grande Balme (Yves Thollon & Aymeric Cloërec)
A la française – Face Nord de Fogliettaz (Yves Thollon & Aymeric Cloërec)
Powder Skiing in September (TimVanhoutteghem)
Follow the sun (Tim Vanhoutteghem)